Just some Items of Interest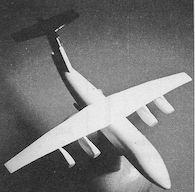 Scale model Aeroplane, built at Lasercad. (1990) Ref: Ron Jamieson
Other Lasercad items:

Rolls Royce Two turbine blades one with manual designed supports,

Rover Front Grill (Graham Tromans, Recalls breaking this),

Impeller SLA master and wax copies from silicon rubber moulds,

Schlegel Car door seals A & B pillar corner pieces and mirrored versions,

Manifold block with just the drilling holes showing their inter connections (core internals)
---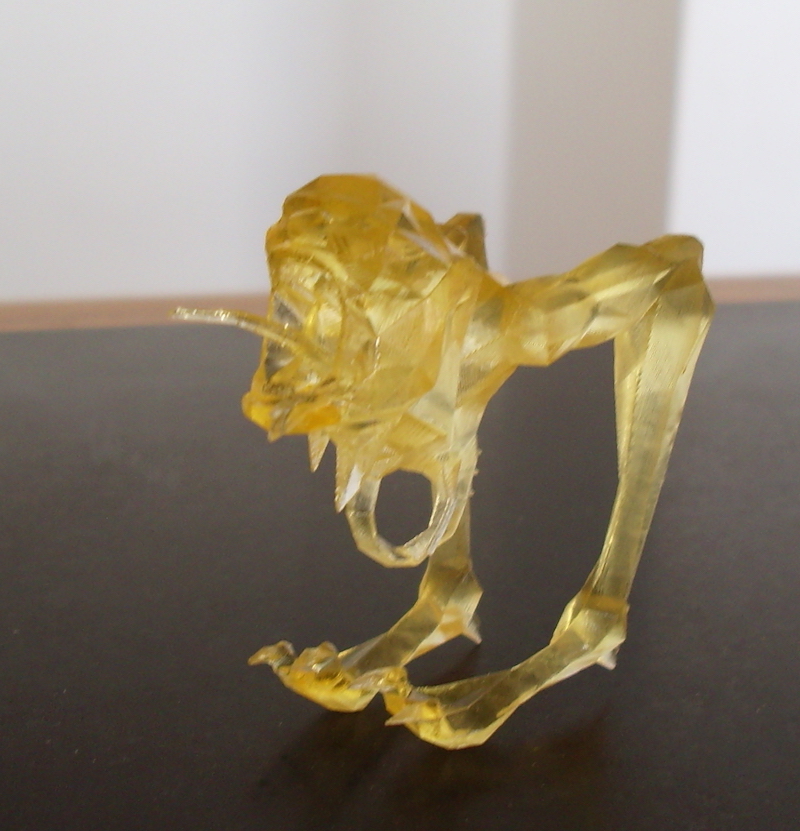 Beasty (1991) part built from data William Latham sent after posting him a sample of Rib2 model from his world tour. Notice the course faceting, the modeller he was using had to have low resolution mesh as most of his models are very big an very complex to cope with the rendering time. He called it the Beasty but it was later used by Computer Artworks Ltd hit game called The Thing (Playstation, Xbox and PC) excess of 1 million games sold world wide and number one hit in UK & Germany. The game was sequel to the film that starred Kurt Russell.

---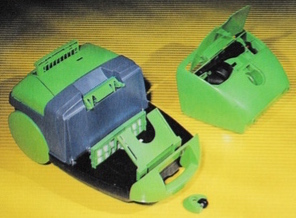 Electrolux, Eurocompact Model for carpet cleaner design.
---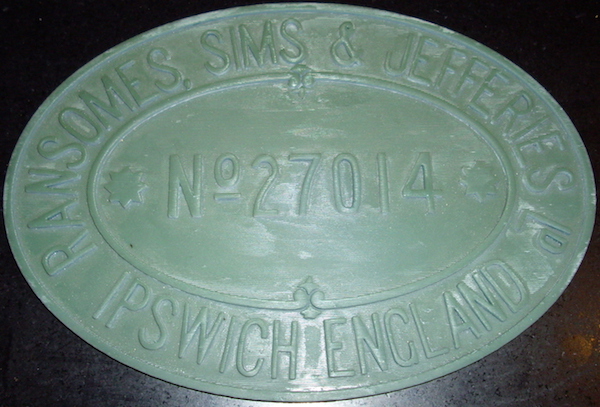 Pattern for a traction engine brass plaque - made in Bluestone SLA resin
---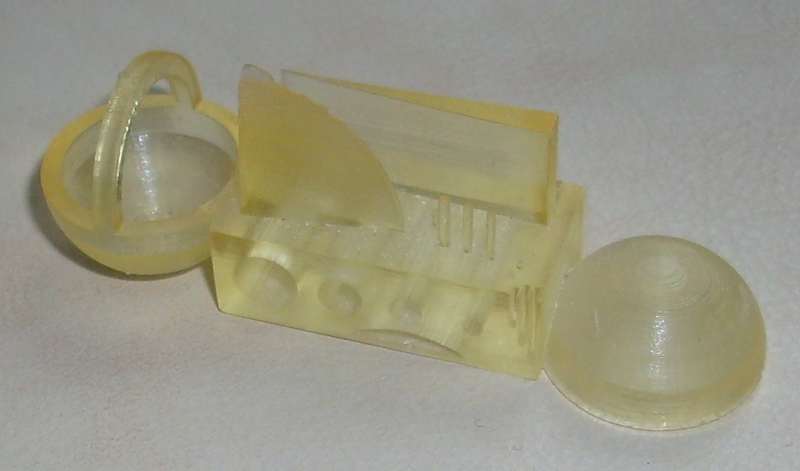 Geometry Test part that would give detailed information on the material and machine parameters of build style to gain a more precise model. (1995)
---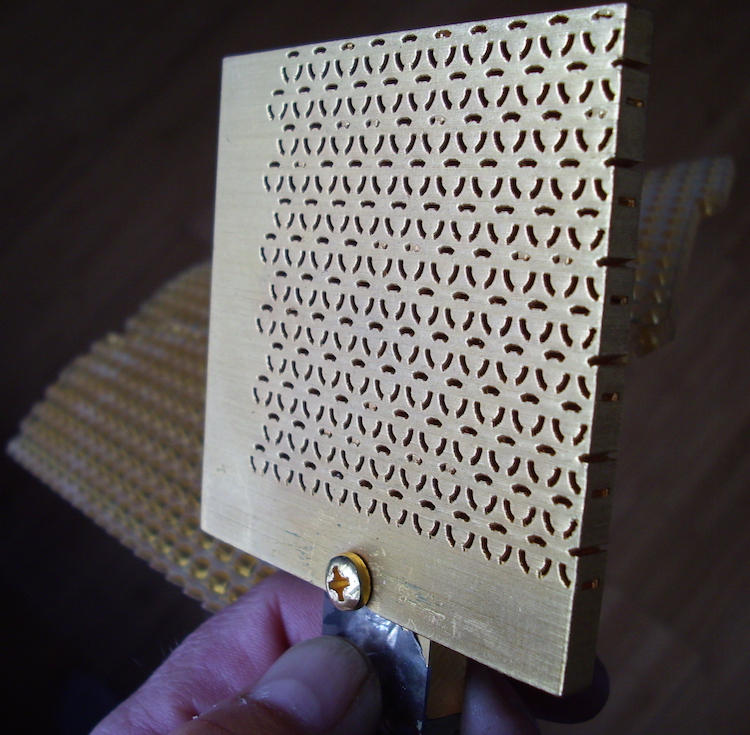 Gold Plated Sample that was just one of many parts for a very big project over £35,000 that would be the test case to build a full sized nose cone, radar filter for a Jet fighter, Euro Fighter 2000.

---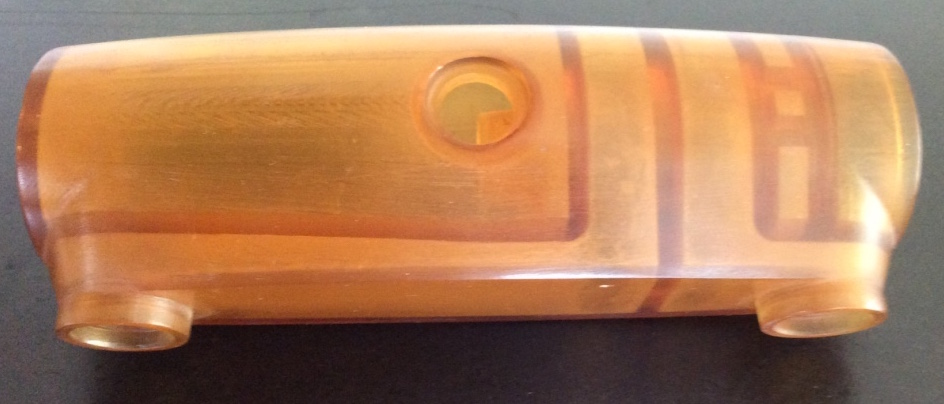 Armitage Shanks, shower mixer. This high temperature SLA resin (RPC 300ND) would test the working of inserted thermostat. Also PVD coated version to simulate chrome plated show model.

---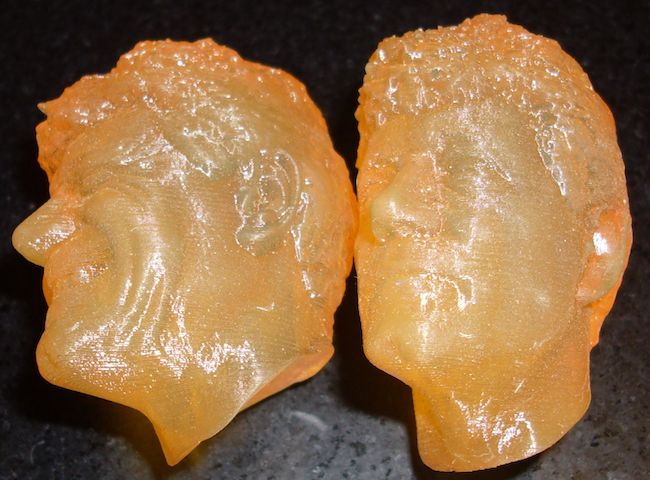 Kevin Keegans laser scanned head. When he was Fulham manager. Just before he became England manager.

---
(Awaiting picture)

F1 gearbox built for visual inspection of oil starvation whilst connected to a simulator that copied telemetry data of drivers on all race tracks around the world.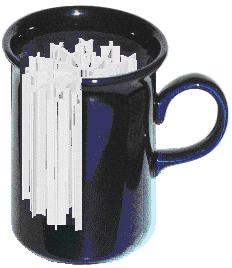 Easi2Drink mug, SLA prototype insert by Pera for Fluid Developments Ltd.
---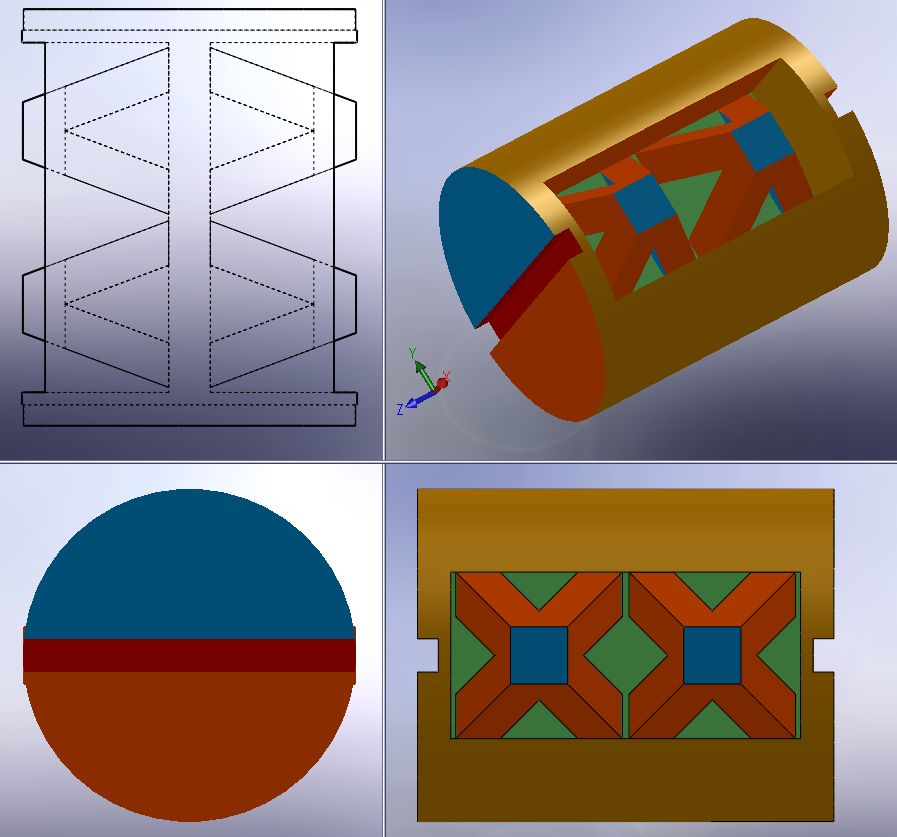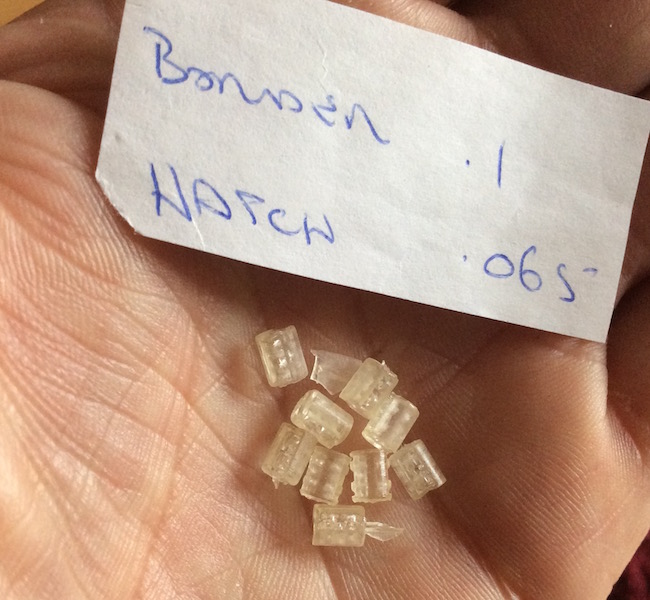 Bone implant trials that enabled EOS to build 50 micron metal parts. Worlds first, Hip implant trials with 3D printed metal parts.

TCT presentation in 2001 26-27th Sept MICC, Manchester. (2 year EU Craft project started in 1999)

Development of a process for Manufacture of High Performance Cementless Orthopaedic Prostheses with a Novel Cored Biomaterial Structure.
CoCr SLS

---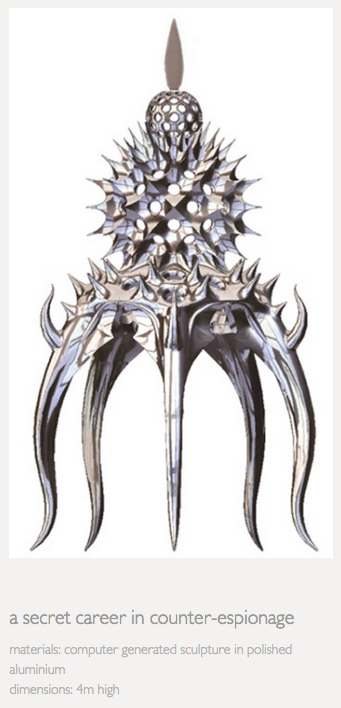 Art work that Rover group produced patterns for Henry Bird sculpture.
---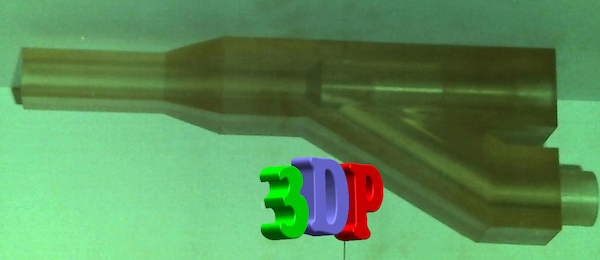 Cryogenic blasting with SLA resin nozzle (RPC 300 ND)
---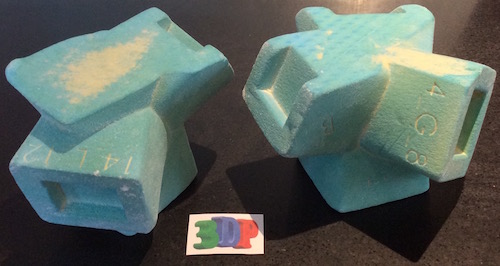 1999 Quantum Cloud Sculpture by Anthony Gormley. The engineering design team of Elliott Wood Partnership and LUSAS consultancy services worked closely with Gormley to develop the full scale realisation of his vision for the client (New Millennium Experience Company). Fractal growth software written by LUSAS was used to develop the structural form, and modelling/analysis with LUSAS finite element analysis ensured the unique structure was fit for purpose. 3DPmuseum has 2 incomplete Zcorp builds of sacrificial tetrahedral casting patterns from CIM99 (Computers in Manufacturing show 1999)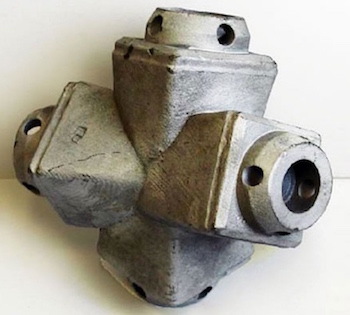 ---
(Awaiting Picture)
SLA resin nozzle for chocolate mixing trial of dark and white chocolate to develop new product options.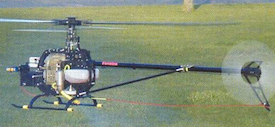 SLA Cowling for RC Helicopter Takes Flight (2001)
---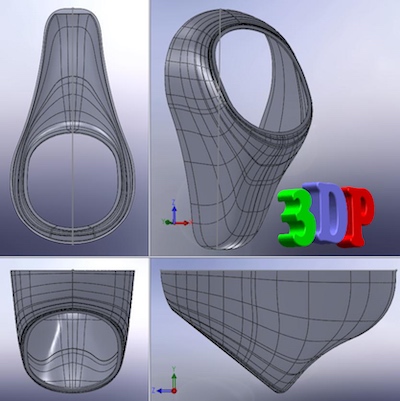 Full size Urinal built as master pattern for HM prison service. Project by PERA. Impera range of products.

---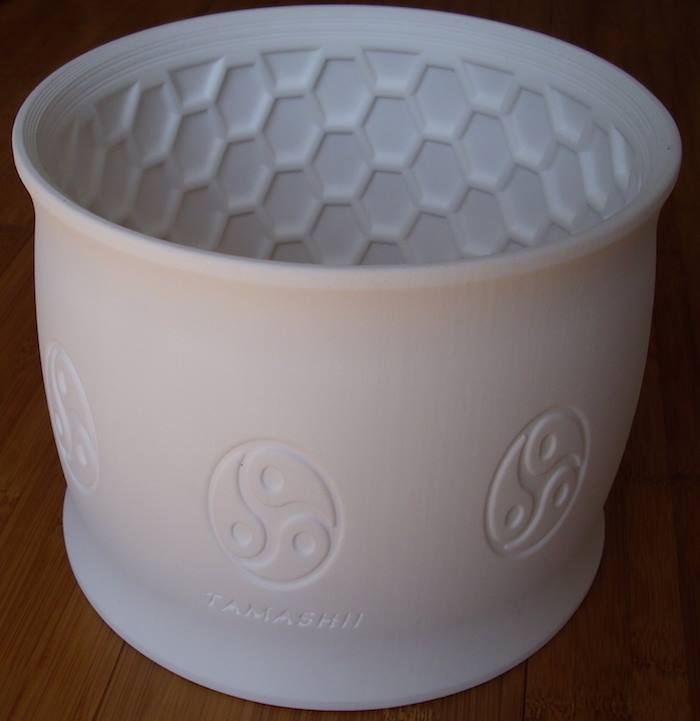 First 3D Printed Taiko drum shell and is sounds fine. Internal patterning changes the tone of the drum.
---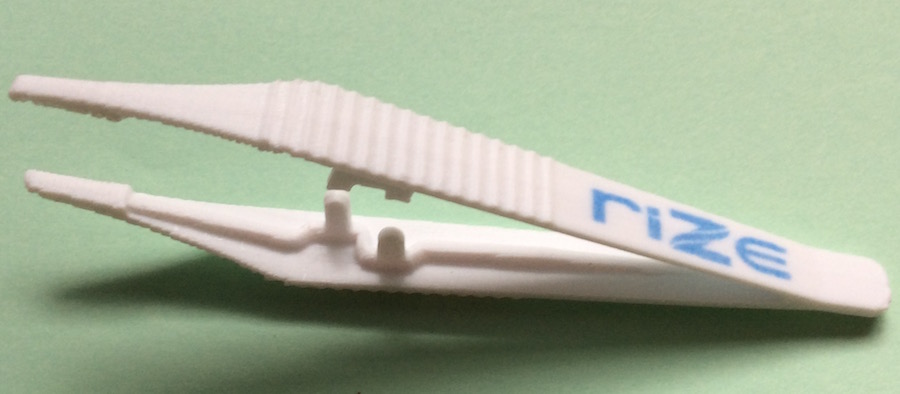 Donated Tweezer from Rize
---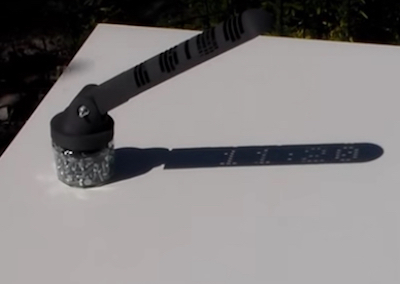 3D printed Sundial modelled using Openscad script.
---
hundred of other items also awaiting classification and display in dedicated building........